Follow Us:





Complete air conditioning, heating, boiler, residential ductless heating and air conditioning and water heater
installation and service in Abington Pennsylvania and the surrounding communities.
* Montgomery County, Bucks County and Delaware County *
Contact an HVAC Specialist Today: (215) 350-6594
Visa & MasterCard accepted · Family owned and operated since 1999!
Financing available through Kilowatt Financial - Flexible Loan Terms = Affordable Payments
New HVAC Discount Coupons For 2016 Are Now Available!

We had a really fantastic experience with Joe and the entire Quallet HVAC family for a furnace and HWH replacement last year. Joe & crew were incredibly helpful, start to finish, from choosing the best unit/brand for our house to flexible scheduling to a speedy and thorough installation. Super friendly, explained the issues and the job in detail, gave us options, great response time. It's clear they care deeply about doing good work, and have competitive price-points. Very highly recommend.
I highly recommend Joe and the Quallet HVAC crew. They do an exceptional job for reasonable prices. We have used them multiple times to service and repair our heating and cooling units and have been nothing less than impressed with all of our experiences. When our AC unit broke over the summer, Joe and his team came out to fix it right away. Most of the other places we called couldn't even come out for weeks because it was such a busy time, but Joe knew we had a new baby in the house and did everything he could to fix our problem quickly. And, his price was better than any other price we found!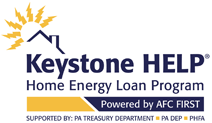 As a
father-son dealer with over 45 years of experience
, we continue to strive for 100% customer satisfaction. Ask your friends or neighbors about us. We most likely have provided quality heating or cooling services for them or someone they know.
As the business owner, I am personally present on every installation that we do.
Quallet HVAC offers your family or business in Montgomery County, Bucks County, Delaware County, and surrounding areas the best products and services combined with a level of customer service that will exceed your expectations.
Call Quallet HVAC for a free in-home analysis. Our father-son installation team will design a system around your specific needs and budget, making sure the equipment is sized properly for peak efficiency. We will gladly answer any questions and make sure that you are adequately informed of the equipment, accessories and financing options that are available to you. Thank you for visiting Quallet HVAC, and we look forward to serving you!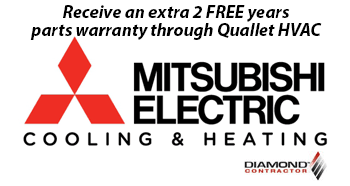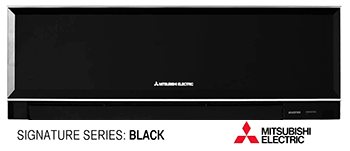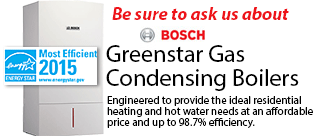 I received multiple estimates after our furnace blew up and nothing came close to Quallet Heating. Quallet combines a great price with great service, and part of the reason is that Joe Quallet is involved from beginning to end in the process. We would recommend Quallet Heating to others.
I am really happy that Joe came out to service our A/C today. He gave me a fair diagnosis and a honest feedback. I've had other technicians looked at it before but they all urged me to replace the unit as soon as possible; so when Joe told me the truth about the unit's actual lifespan, I was pleasantly surprised! Thank you very much for the excellent service! I'd definitely recommend you guys to my friends in the future!
Residential & Commercial HVAC Installation
Residential Ductless Heating and Cooling
Mitsubishi Diamond Dealer
High Efficiency Heating and Cooling
Wall Mount Boilers and Hot Water Heaters
We Service All Makes & Models
High Efficiency Boilers
Professional Installations & Repairs
Emergency HVAC Service Available

Home HVAC Installation and Service
Heat Exchangers and Heat Pumps
Competitive Pricing
Low interest loans
Loans Through State of Pennsylvania
AFC First
BPI certified
Mitsubishi Mr. Slim Split Systems
Equipment Retrofit & Replacement
Areas We Provide Service To