Call (215) 350-6594 for Wyndmoor HVAC Service
The neighborhood of Wyndmoor is located on the southern edge of Montgomery County PA in historic Springfield Township. Wyndmoor is home to a broad range of residences, from post WWII "baby-boomer" middle class homes, on up to some of the largest estate properties in Montgomery County Pennsylvania. In the early part of the 20th century Wyndmoor was home to Whitemarsh Hall. A huge estate located on 300 acres owned by Edward T. Stotesbury and his wife Eva. Whitemarsh Hall was built in 1921, and sadly demolished in 1980.
Quallet HVAC is proud to provide the higest quality professional HVAC services to Wyndmoor and the surrounding communities. Call us today and see how Quallet HVAC can help make your home more comfortable, energy efficient and enjoyable.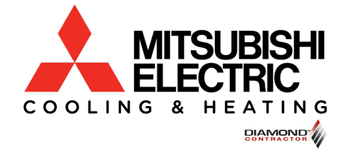 If you are not satisfied with any repair service, inspection, or installation that we provide, we will work with you until you are satisfied or provide a refund.