Call (215) 350-6594 for Warminster Township HVAC Service
Over 33,000 residents have their homes Warminster Township. Located in beautiful Bucks County, Pennsylvania, Warminster was founded on June 23, 1683 when William Penn purchased land from the Lenni Lenape tribe "-lying between the Pennepack and Neshomamic creeks and all upon the Neshomamic creeks and backward, of the same, and to run two days journey with a horse into the country."
Whether your home is an historic farmhouse, new or mid-century "baby-boomer" construction, Quallet HVAC can provide a full lineup of fast, professional HVAC sales, installation and emergency service to Warminster and the sourrounding areas. Give us a call today at (215) 350-6594 to see how Quallet HVAC can help you!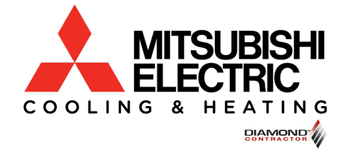 If you are not satisfied with any repair service, inspection, or installation that we provide, we will work with you until you are satisfied or provide a refund.