Call (215) 350-6594 for Southampton HVAC Service
Southampton, situated in the South-Eastern tip of Bucks County PA, is named for Southampton, England, the seaport from which adventurous followers of William Penn sailed to the Province of Pennsylvania. Upper Southampton Township has manged to maintain a quaint small-town feel, despite embracing industry and development and rapid growth in the post-war years and in the 1980s and 1990s.
Whether you need to repair (including emergency HVAC repair service) or replace an existing system, or add HVAC to new construction, count on Quallet HVAC to provide quick, professional HVAC services to Southampton and the sourrounding areas. Give us a call today at (215) 350-6594 to see how Quallet HVAC can help you!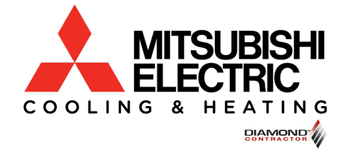 If you are not satisfied with any repair service, inspection, or installation that we provide, we will work with you until you are satisfied or provide a refund.