Call (215) 350-6594 for Solebury Township HVAC Service
Solebury Township, steeped in American history, is situated along the picturesque Delaware River in Bucks County PA. Solebury contains historical sites that are visited every day by many. From the pre-revolutionary America, to colonial times, and finally, the industrial revolution.
Whether you need to repair (including emergency heater repair service or air conditioning repair service) or replace an existing system, or add HVAC to new construction, count on Quallet HVAC to provide quick, professional HVAC services to Solebury Township and the sourrounding areas. Give us a call today at (215) 350-6594 to see how Quallet HVAC can help you!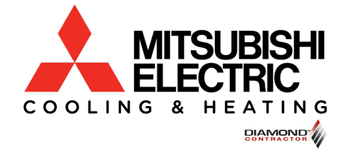 If you are not satisfied with any repair service, inspection, or installation that we provide, we will work with you until you are satisfied or provide a refund.