Call (215) 350-6594 for Plymouth Meeting HVAC Service
Plymouth Meeting, home to a little over 6,000 residents, is considered an affluent suburb of Philadelphia and is home to the highly rated Colonial School District, the recently renovated Plymouth Meeting Mall, and several large commercial and retail spaces. It is also home to Ikea's U.S. headquarters and the largest Whole Foods Market in the Philadelphia area
Originally settled by the Religous Society of Friends (or Quakers), who sailed from Devonshire England and arriving in Philadelphia on June 23, 1686. The township takes its name from the settlers' hometown of Plymouth in Devon.
Not only does Quallet HVAC provide the highest quality HVAC services to 20th centurary and newer homes, we take special pride in being able to install and service specialized HVAC equipment in your historic home, bringing levels of comfort the original builders could never even dream of. Give us a call today at (215) 350-6594 to see how Quallet HVAC can help you!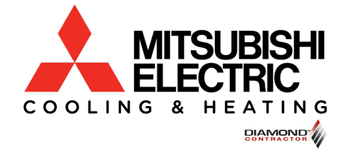 If you are not satisfied with any repair service, inspection, or installation that we provide, we will work with you until you are satisfied or provide a refund.