Call (215) 350-6594 for Oreland HVAC Service
The town of Oreland is divided amongst two townships - Springfield and Upper Dublin - in Montgomery County, PA. Officially laid out in 1889, Oreland's history goes back to the late 1600's when a landowner discovered vast deposits of lime on his land. Thomas Fitzwater erected a kiln to process the lime, and in 1693 it attracted the attention of William Penn. Penn ordered that a highway be built from the ports along the Delaware River to the kiln. This highway, known as Limekiln Pike, is still in use today.
Quallet HVAC is proud to provide professional HVAC services to the homes and businesses Oreland and the surrounding communities. Call us today and see how Quallet HVAC can help make your home or business more comfortable, energy efficient and enjoyable.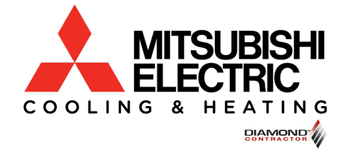 If you are not satisfied with any repair service, inspection, or installation that we provide, we will work with you until you are satisfied or provide a refund.