Call (215) 350-6594 for North Wales HVAC Service
North Wales was settled by Welsh immigrants who named it after North Wales in Wales, and was originally part of the 1702 William Penn land grant. This rich farming country was given the name "Gwynedd" for the homeland of the earliest settlers and it began as a pastoral village in agricultural Gwynedd Township.
Quallet HVAC understands that different homes have completely different HVAC needs. Give us a call today to find out how we can make your home more comfortable, as well as affordable to heat and cool. We are proud to provide the a full range of HVAC services to North Wales and the surrounding communities.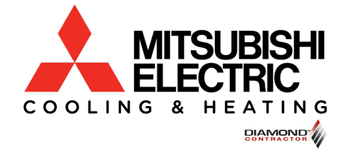 If you are not satisfied with any repair service, inspection, or installation that we provide, we will work with you until you are satisfied or provide a refund.