Call (215) 350-6594 for Montgomery County HVAC Service
Montgomery County Pennsylvania, founded on September 10, 1784 is home to nearly 800,000 families. Montco is the northern border of the Delaware Valley, and is the 3rd most populous county in PA (after Philadelphia and Allegheny counties).
Montco is home to a huge variety of housing types. From revolutionary war era homesteads, to modern architectural marvels, Quallet HVAC understands that different homes and businesses have completely different HVAC needs. No matter whether it's cutting-edge enery efficiency, or maximum year round comfort, Quallet HVAC has a solution that will keep you and your family happy for years go come! Give us a call today to find out how we can make your home more comfortable, as well as affordable to heat and cool. We are proud to provide the a full range of HVAC services to Rockledge and the surrounding communities.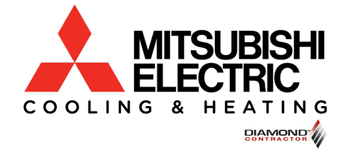 If you are not satisfied with any repair service, inspection, or installation that we provide, we will work with you until you are satisfied or provide a refund.