Call (215) 350-6594 for Maple Glen HVAC Service
The community of Maple Glen sits nestled between Ambler, Horsham and the Jarrettown sections of southern Montgomery County. Even though Temple University refers to it's suburban campus as Temple Ambler, the campus is located in Maple Glen along Meeting House Road near the newly renovated Upper Dublin High School.
Quallet HVAC understands that different homes have completely different HVAC needs. Give us a call today to find out how we can make your home more comfortable, as well as affordable to heat and cool. We are proud to provide the a full range of HVAC services to Maple Glen and the surrounding communities.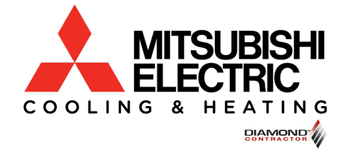 If you are not satisfied with any repair service, inspection, or installation that we provide, we will work with you until you are satisfied or provide a refund.