Call (215) 350-6594 for Lansdale HVAC Service
The Borough of Lansdale is located about 25 miles northwest of Philadelphia, and is home to over 16,000 residents. Lansdale's name came from Phillip Lansdale Fox, who was the chief surveyor of the North Penn Railroad. Interestingly enough, by naming conventions at the time, Lansdale should have been named Jenkintown (because the land immediatley surrounding the train sation was owned by the Jenkins family), but the town of Jenkintown already existed.
Quallet HVAC understands that different homes have completely different HVAC needs. Give us a call today to find out how we can make your home more comfortable, as well as affordable to heat and cool. We are proud to provide the a full range of HVAC services to Lansdale and the surrounding communities.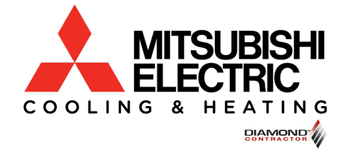 If you are not satisfied with any repair service, inspection, or installation that we provide, we will work with you until you are satisfied or provide a refund.