Call (215) 350-6594 for Lafayette Hill HVAC Service
Lafayette Hill, nestled between Philadelphia's Chestnut Hill community and the bustling suburb of Plymouth Meeting, offers families an idealic suburban lifestyle. Proximity to the city, major transportation corridors, shopping (including the newly remodeled Plymouth Meeting Mall) and dining, as well as it's numerous parks and nature reserves make Lafayette Hill and perfect place to raise a family.
Quallet HVAC understands that your family's comfort - either in the bitter cold of winter, or the hot, humid, dog-days of summer - is of the utmost importance. Give us a call today to find out how we can make your home more comfortable, as well as affordable to heat and cool. We are proud to provide the a full range of HVAC services to Lafayette Hill and the surrounding communities.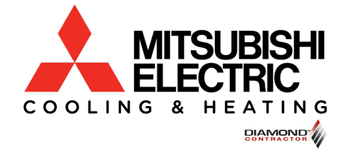 If you are not satisfied with any repair service, inspection, or installation that we provide, we will work with you until you are satisfied or provide a refund.