Call (215) 350-6594 for King of Prussia HVAC Service
King of Prussia, a rapidly expandning borough located in Montgomery County, Pa., is home to roughly 20,000 residents (and the largest shopping mall in the United States). King of Prussia took it's name from 18th century from a local tavern called the King of Prussia Inn, which was named after Frederick II, King of Prussia. Residents enjoy easy access to major highways (Schuylkill Expressway, the Pennsylvania Turnkike, 202 and 422), as well as the highly regarded Upper Merion School District.
Quallet HVAC understands that different homes have completely different HVAC needs. Give us a call today to find out how we can make your home more comfortable, as well as affordable to heat and cool. We are proud to provide the a full range of HVAC services to King of Prussia and the surrounding communities.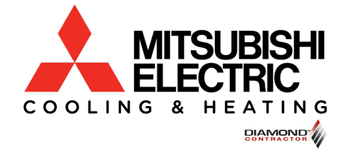 If you are not satisfied with any repair service, inspection, or installation that we provide, we will work with you until you are satisfied or provide a refund.