Call (215) 350-6594 for Jenkintown HVAC Service
Jenkintown is a borough in Montgomery County, PA, located next to Abington Township in the southern part of the county. Orginally settled in about 1697 and incorporated on December 8, 1874, this tiny borough of 248 acres is home to around 4,500 residents. While mostly residential (and a thorough mix of single-family homes, row homes, duplexes and multi-family apartment buildings), there are commercial and retail properties along York Road (Route 611).
Quallet HVAC is proud to provide professional HVAC services to the homes and businesses Jenkintown and the surrounding communities. Call us today and see how Quallet HVAC can help make your home or business more comfortable, energy efficient and enjoyable.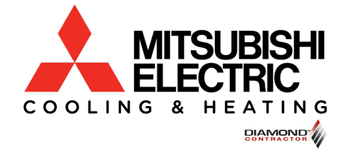 If you are not satisfied with any repair service, inspection, or installation that we provide, we will work with you until you are satisfied or provide a refund.