Call (215) 350-6594 for Horsham Township heating, air conditioning and water heater service
Your Horsham Township home is in good hands with Quallet HVAC! Whether it's emergency heating, air conditioning or water heater service, or a new, energy efficient system, family owned and opearted Quallet HVAC is there for you.
Quallet HVAC understands that different homes and businesses have completely different HVAC needs. Give us a call today to find out how we can make your home more comfortable, as well as affordable to heat and cool. We are proud to provide the a full range of HVAC services to Horsham Township and the surrounding communities.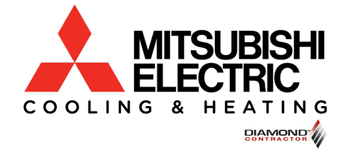 If you are not satisfied with any repair service, inspection, or installation that we provide, we will work with you until you are satisfied or provide a refund.