Follow Us:
Call (215) 350-6594 for Eagleville HVAC Service
Eagleville, Montgomery County, PA, located just north of the rapidly growing King of Prussia area is home to around 5,000 residents. Eagleville is situated in Lower Providence Township along with the towns of Audubon, Collegeville, Trooper, Yerks and Evansburg.
Quallet HVAC is proud to provide professional HVAC services to the homes and businesses Eagleville and the surrounding communities. Call us today and see how Quallet HVAC can help make your home or business more comfortable, energy efficient and enjoyable.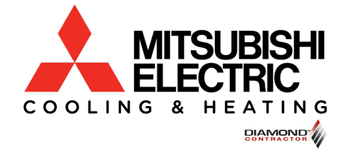 If you are not satisfied with any repair service, inspection, or installation that we provide, we will work with you until you are satisfied or provide a refund.